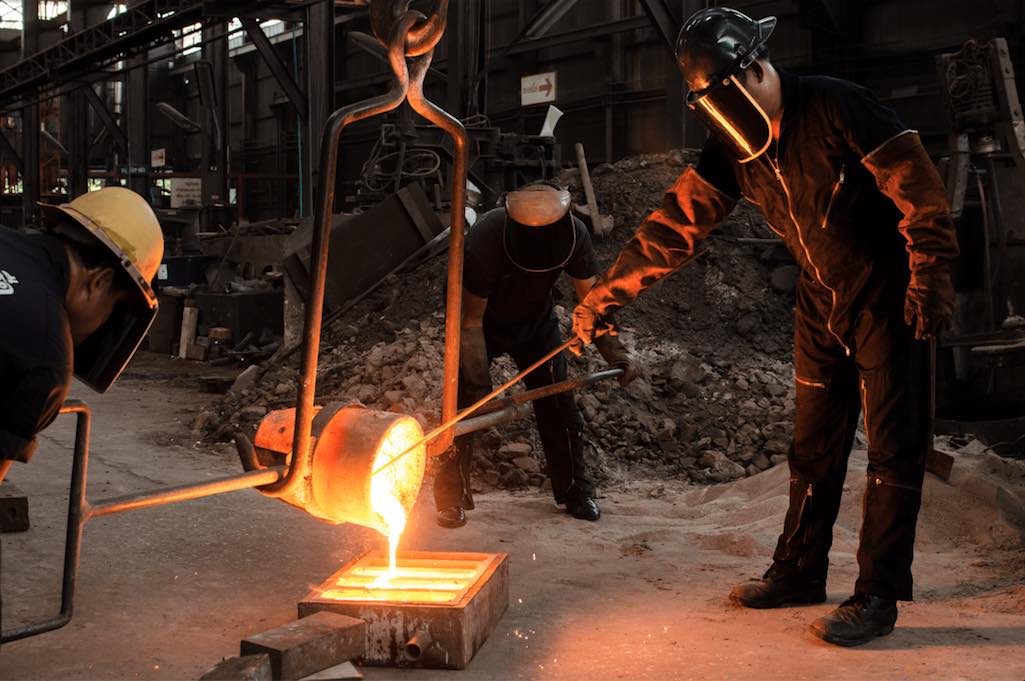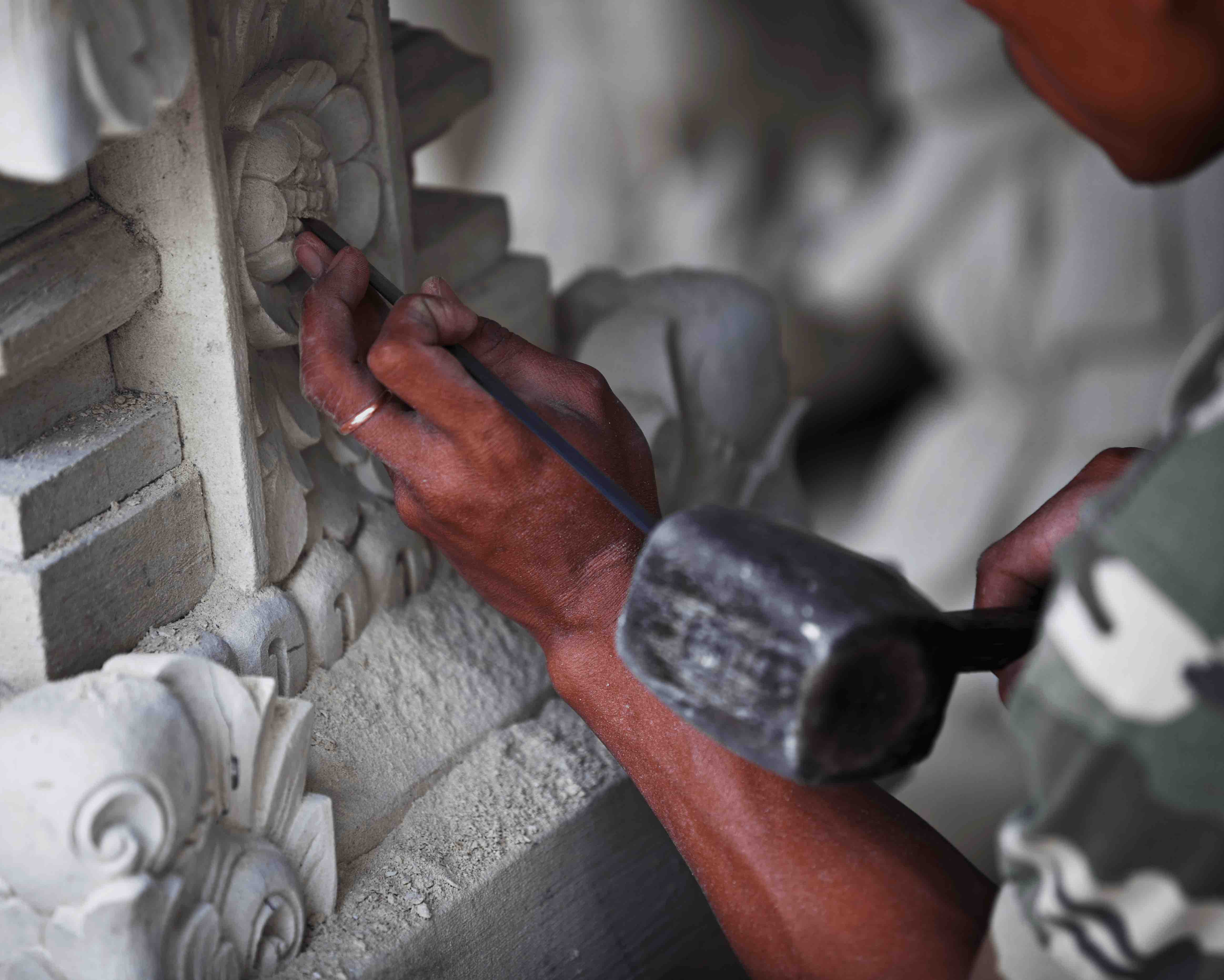 Welcome to ClassicArt
Buy directly from the Manufacturer.
Established 1995
We are India's leading manufacturer for the Architectural Restoration products in Home and Garden features. We manufacture & supply Fountains, Benches, Urns Vases, Heritage style Gates, Railings Balustrades, Lampposts, Lamps, Lanterns, Armillary, Weathervanes and much more. We offer these products in many different segments like Sandstone, Cast & Wrought iron and Wood. All our designs are inspired from the Victorian, Edwardian and Georgian era, which will take you back to the heritage world. Bringing you the best of Architectural products in English and French style. We have in house facilities to manufacture all this products at ONE premises. You get all this under one roof. This company profile is an invitation for you to visit one of the best Indian Company.
We have our own design, development, manufacturing and logistics setup which makes us a one-stop shop for any supplier, designer or retailer. We also have a giant salvage yard to serve you with the reclaimed stone, iron and wooden products. We prominently admire our client's innovative designs & with best skilled craftsman and advanced technology we deliver superior products. Having all these operations under one roof also gives our shoppers more flexibility to choose from the vast range of our products.
Whether you are restoring a period property or building a new home in the classic style, we can provide you with the essentials and many rare available items for your Home and Garden.
With the Reclamation we can provide many reclaimed stuffs such as Furniture, Garden Ornaments in marble, Reclaimed gates & Urns, very rare reclaimed sandstone pillar, pots and lot more. If you have any product query which you haven't seen on our website or catalogues please send us an inquiry. Many of the products are not listed on the website but we might still have sitting in our yard.
Our guiding principles are very simple achievement and innovation. We are very flexible to work with any design you want. We have a dedicated team of engineers and workers who takes every extra effort in making of each product.
Custom work, the most impressive part our company. Most of our work is custom work. We understand that many of our client's architects, designers are always after something new and interesting. You may also have a design in mind and require multiple items to be produced for your project. We are happy to get involved in process with you to obtain a positive outcome.
 Classic Art creates every product from the classical world and then revive in the contemporary world. A mix tradition of western and Indian classicism, established with a strong knowledge of skilled craftsmanship.
Our team offers to both residential and business customers a unique and personalised response, by providing for each project a suitable solution ranging from simple advice to a full interior or design service.